Yumin advantage
Categories:

Join

Time of issue:

2020-10-20 14:38:38

Views:

0
Yumin, 3 advantages of barrier-free living aids
Wide channels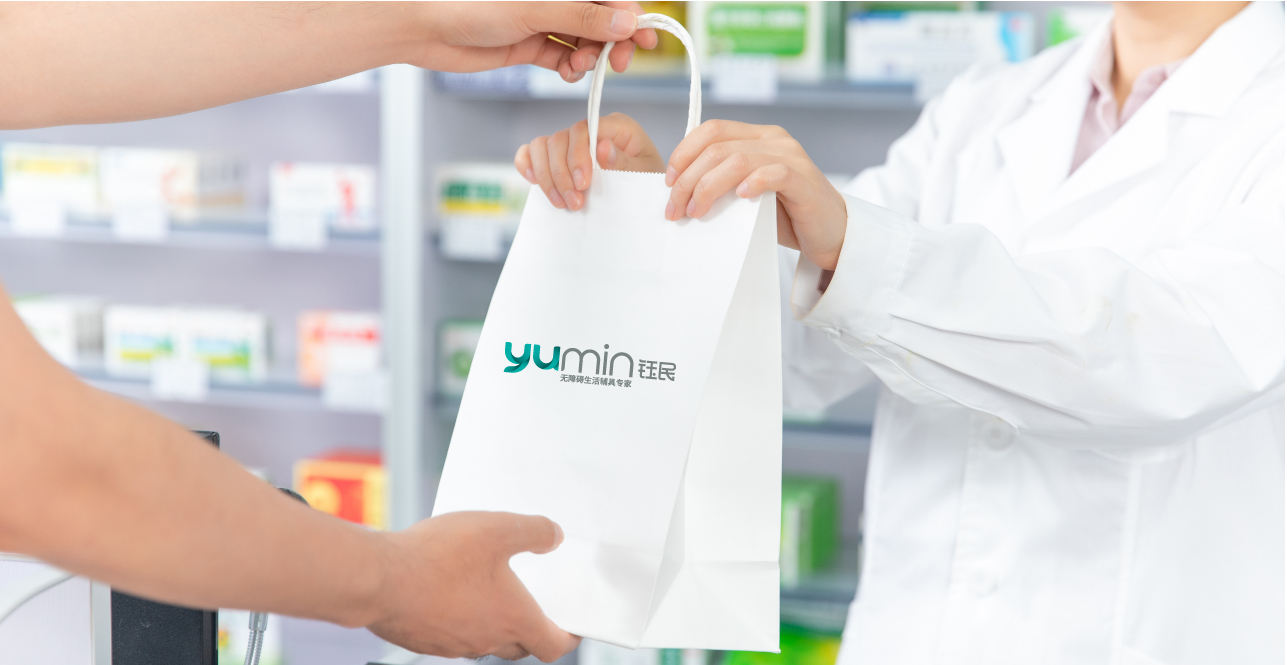 Traditional medical equipment sales channels are concentrated in hospitals, pharmacies and social health centers, and sales channels are narrow.
Yumin's barrier-free living aids can not only be sold in traditional medical equipment, but can also cover multiple channels such as supermarkets, mothers and babies, sanitary ware, household goods, hardware, etc., with a wider channel.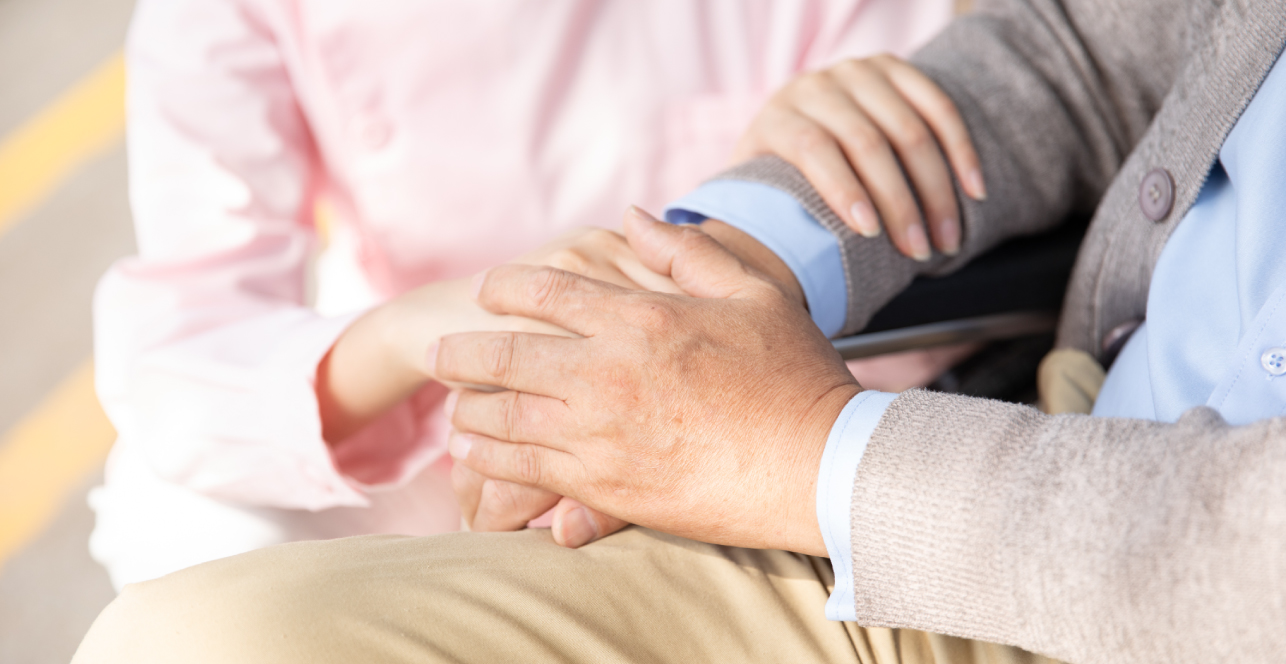 Barrier-free living aids are a very mature market abroad, but the domestic market penetration rate is less than 1/10 of that in foreign countries, and the growth potential is huge.

Yumin not only has the entire industry chain supporting barrier-free life aids, but also has 5 series of wheelchairs, walkers, toilets, bathing chairs, nursing beds, etc., with a total of hundreds of products, which can provide consumers with all-weather Obstacle living assistance.
Zhongshan Yumin Medical Technology Co., Ltd.