Franchise prospects
Categories:

Join

Time of issue:

2020-10-20 14:38:23

Views:

0
120 billion
The barrier-free living aid market, the blue ocean is waiting for you to grab it!!!
Barrier-free life assistive devices are an emerging blue ocean market, which integrates four categories of traditional medical assistive devices, assistive devices for the elderly, rehabilitation devices, and assistive devices for pregnant women.
It is committed to providing all-weather life aids for the elderly, the disabled, pregnant women and other people with living disabilities, and the market prospect is extremely broad.
340 million people demand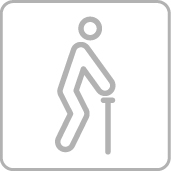 my country's elderly population reaches 240 million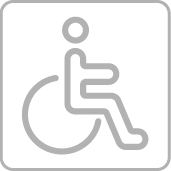 The cumulative population of disabled persons is 80 million+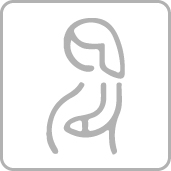 20 million new pregnant women per year+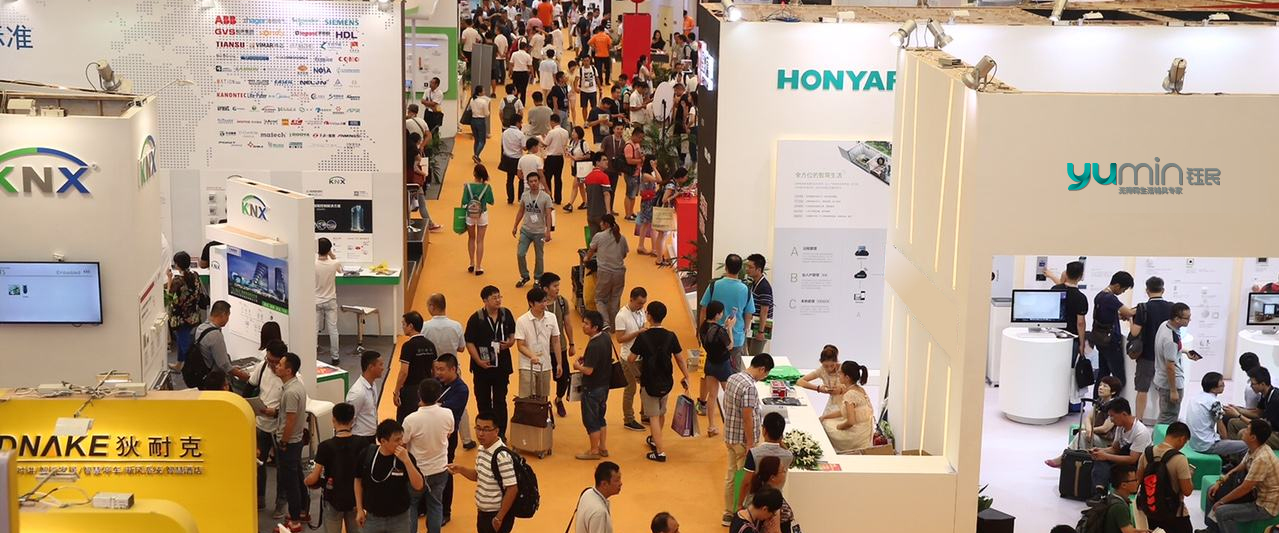 As of 2019, my country's home life assistive devices accounted for 17.9% of the overall medical device market, and the market size reached 120 billion
15% average annual growth rate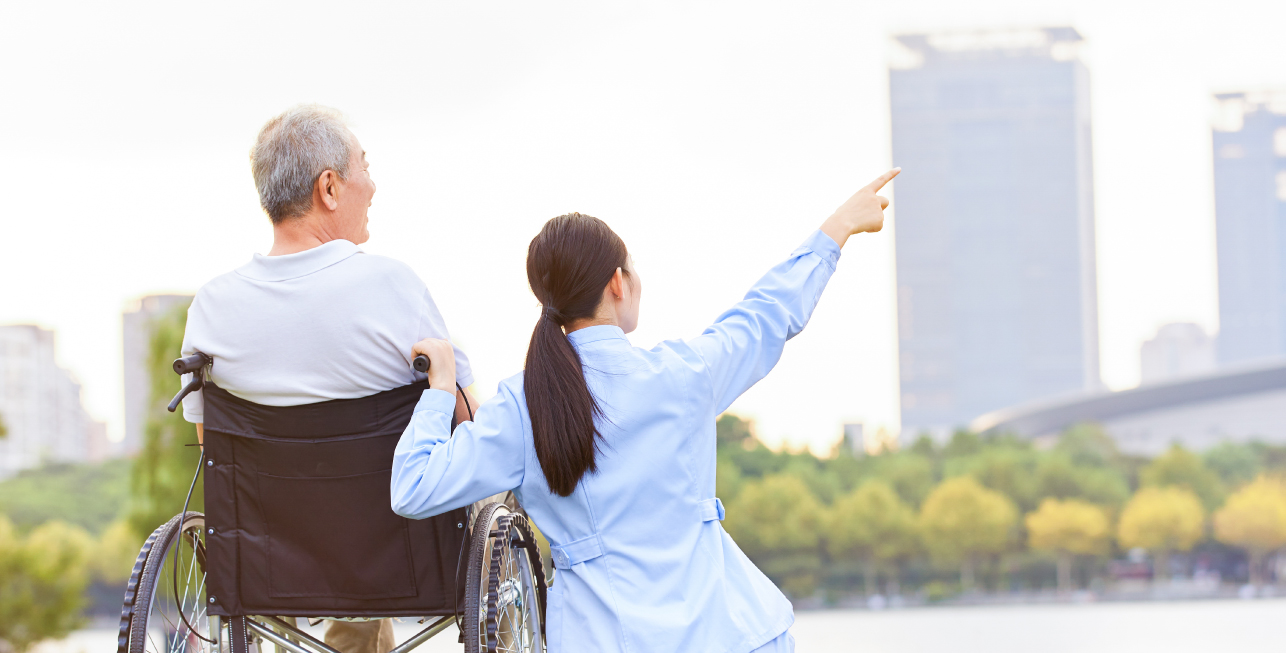 my country's household life assistive devices market has increased by as much as 15% annually
Zhongshan Yumin Medical Technology Co., Ltd.